An Innovative and Environment friendly blended cement from Holcim Philippines that offers enhanced performance advantages in workability, durability, and reliable strength for better construction outcome. This product is compliant to the performance requirements of ASTM C595 and PNS 63, under the Type IT-MH classification.
Holcim Product Highlights and Features
"THE RELIABLE, DURABLE AND ECO-FRIENDLY EXCEL ECOPLANET"
Proven track record for the last 20 years.
An ecofriendly cement.
Lower heat and high sulfate resistant cement.
A viable and cost -effective cement for general construction.
Available in 40kg bag.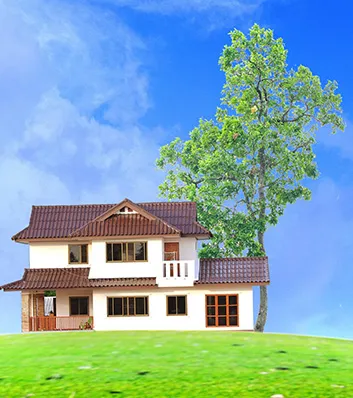 Environmental Advantage
Saves Natural Resources - The supplementary cementitious material used in the production of Excel ECOPlanet are by products from other industries. Using these SCM's help conserve previous materials, such as limestone, clay and silica.
Reduces Energy Consumption - Decreased energy consumption during production by using less clinker.
Protects the Environment - at least 30% less CO2 emission, during the production of HEE vs OPC
Application
General concrete construction
Low-rise commercial and residential buildings
Construction in Marine Environment (piers, ports sea walls)
Wastewater Treatment Plants
Mass concreting; dams, mass foundation 
Image