DEPLOYING SUSTAINABILITY STANDARDS THROUGHOUT THE VALUE CHAIN

Holcim is building a greener world by placing sustainability at the core of business operations. To multiply our positive impact, we extend the same rigorous ESG approach and standards beyond our own operations to include every aspect of our supply chain.
OUR SUSTAINABLE PROCUREMENT PRINCIPLES
Our Supplier Code of Conduct and Sustainable Procurement Directive set the terms of engagements with our suppliers to ensure they are committed to upholding our high standards when it comes to sustainability.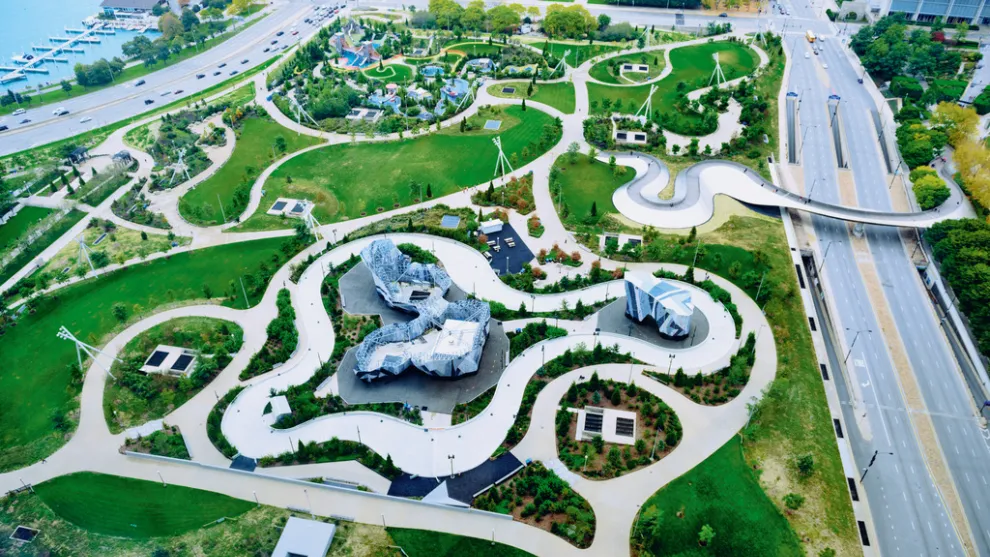 SCALING UP POSITIVE IMPACT ACROSS OUR VALUE CHAIN

To ensure sustainability in our value chain, we engage with our suppliers across three key areas.
Health, safety and environmental standards

At Holcim, we have stringent health, safety and environmental standards in place. We expect our suppliers take the same care in safeguarding customers, employees and the surrounding environment.
Human rights due diligence

Human rights are a non-negotiable principle for our business and our suppliers' operations. Our due diligence process is a key mechanism to identify, prevent, monitor and improve on human rights standards in our supply chain.
Innovation for sustainable solutions

On our journey to become a net-zero company, we work only with suppliers who share our commitment to building progress for people and the planet.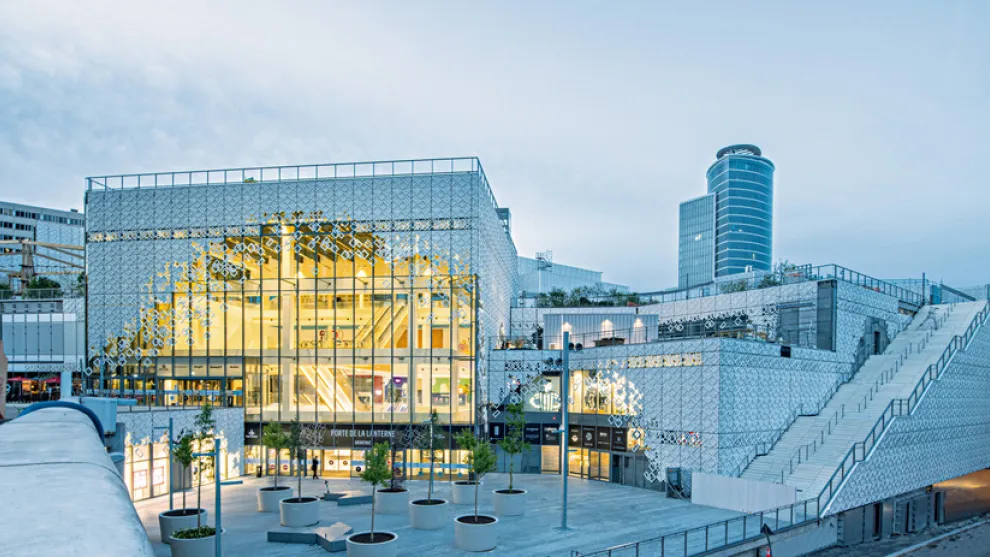 OUR SUPPLY CHAIN COMMITMENTS
Our environmental, social, governance, health and safety standards are not limited to the boundaries of our work. We take action for responsible sourcing in our supply chain.
PARTNERING TO SCALE UP CHANGE
Real change requires collaboration. That's why we are involved in a number of partnerships including the WEF First Movers Coalition and Sea Cargo Charter.
DISCOVER OUR SUSTAINABLE PARTNERSHIPS