ADVANCING GREEN CONSTRUCTION THROUGH LOW-CARBON BUILDING SOLUTIONS

At Holcim, we are helping tackle today's climate challenges, taking strategic action to become a net-zero company. With our 2050 goals validated by the Science Based Targets initiative (SBTi), we are setting a new reference for the sustainable construction industry.
THE PATH TO NET-ZERO

The sheer scale of the climate crisis necessitates collaboration across the value chain – from architects to policy makers. With this in mind, Holcim has oriented its actions around four key strategies.
Carbon price

Holcim supports carbon pricing mechanisms to promote the business case for carbon-efficient technologies. For example, we favor a level playing field on carbon costs between domestic producers and importers, and mechanisms to reduce carbon price volatility. Carbon cost should also be absorbed into products and solutions to render low-carbon solutions more competitive.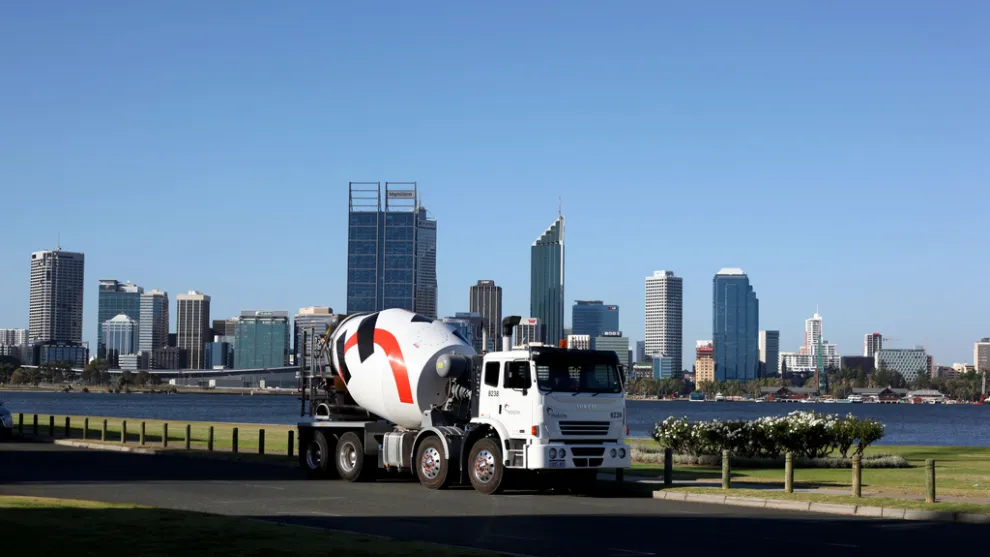 Market demand

Holcim is developing cutting-edge products and solutions to accelerate the transition to green building – from our ECOPact green concrete to our ORIS digital platform for sustainable road construction. Regulatory environments and building standards that incentivize market uptake of low-carbon products are needed to further these efforts.
 
Actions we are taking
 
Developing a regulatory framework with relevant stakeholders that incentivizes uptake of low-carbon materials and solutions
Participating in international coalitions and initiatives such as the Global Alliance for Buildings and Construction, the Concrete Sustainability Council, and the chair of Sustainable Construction at ETH Zurich
Carbon capture

Large-scale deployment of CCUS technologies is an economy-wide endeavor. It requires high demand for captured CO2, a strong regulatory framework, significant investment in CO2 transportation and storage networks, and social acceptance of permanent carbon storage technologies.
 
Actions we are taking
 
Participating in more than 30 CCUS pilot projects in Europe and North America to develop solutions applicable to different circumstances (e.g., geological conditions for storage, local partners)
Evaluating pilot projects based on cost, technical feasibility, compatibility with CO2 usage opportunities, and regulatory framework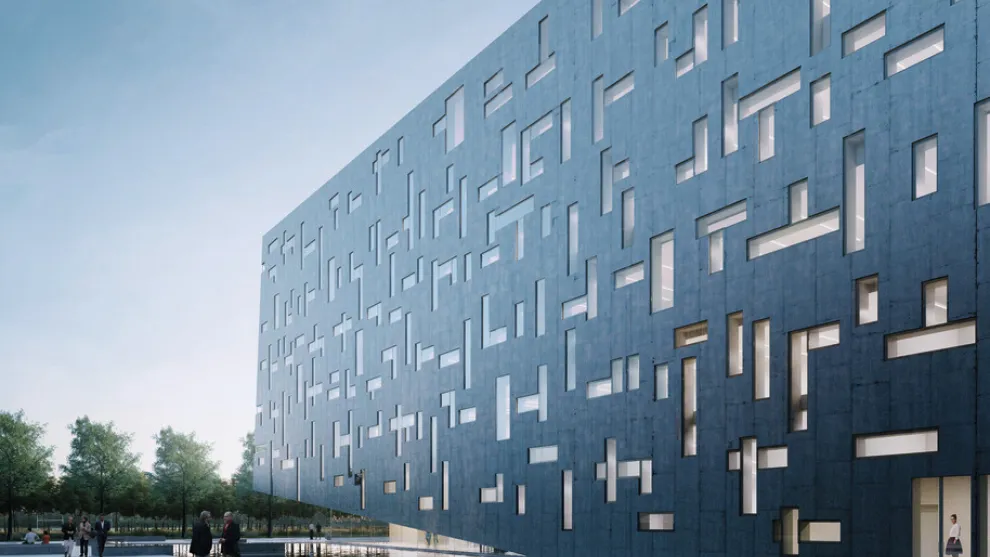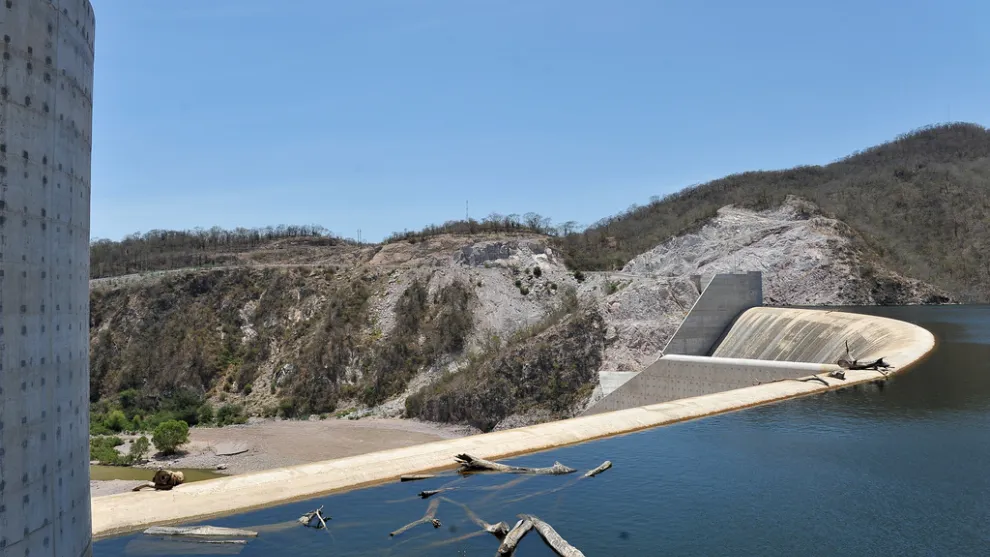 Energy

The low-carbon transition will necessitate abundant and competitively priced renewable energy products to meet the growing energy needs of industry. Regulatory frameworks must incentivize the use of fossil fuel alternatives such as non-recyclable and biomass waste-derived fuels.
 
Actions we are taking
 
Collaboration with various government jurisdictions to develop regulatory frameworks for the use of waste-derived fuels
Developing recognized best practices regarding waste co-processing solutions in partnership with international organizations: GIZ (Germany), ADEME (France), SINTEF (Norway), Central Pollution Control Board (India), and the UN Environment Programme