Holcim Philippines employee training program cited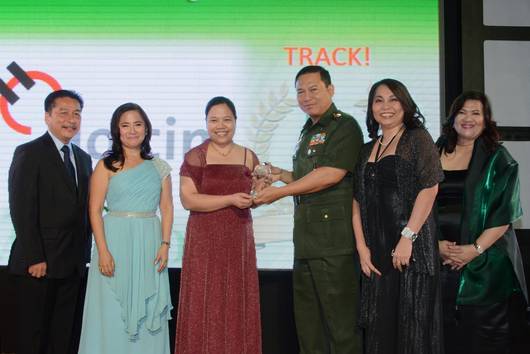 For ensuring that learning from classroom trainings for employees have clear benefits to and applications in the company, leading cement manufacturer Hocim Philippines, Inc. was cited in the second Gawad Maestro Awards by the Philippine Society for Training and Development (PSTD) as this year's best program for workplace learning and performance.
In May, the company received this year's Outstanding Workplace Learning and Performance Program (WLP) for its Training Results thru Assessment, Coaching and Keen Monitoring (TRACK!) initiative.
 Under TRACK!, managers and subordinates discuss the expectations before and after attending classroom training and the support needed to apply on the job lessons learned during training.
This has allowed Holcim Philippines to make the classroom trainings for its employees more purposive, and maximize the full benefits for the organization of such investment in its people's development.
Holcim Philippines thanked the PSTD for the recognition and added that the award will motivate the company to further develop programs in support of employee engagement and workplace learning.
The PSTD launched the Gawad Maestro two years ago to honor individuals and organizations that have demonstrated leadership and creativity in improving performance through training.